Security Experts And Technicians
Harb has been delivering innovative security services and technologies since 2016. The company created an umbrella of security solutions and is why the Cleveland Hopkins International Airport chose Harb as their complete security provider.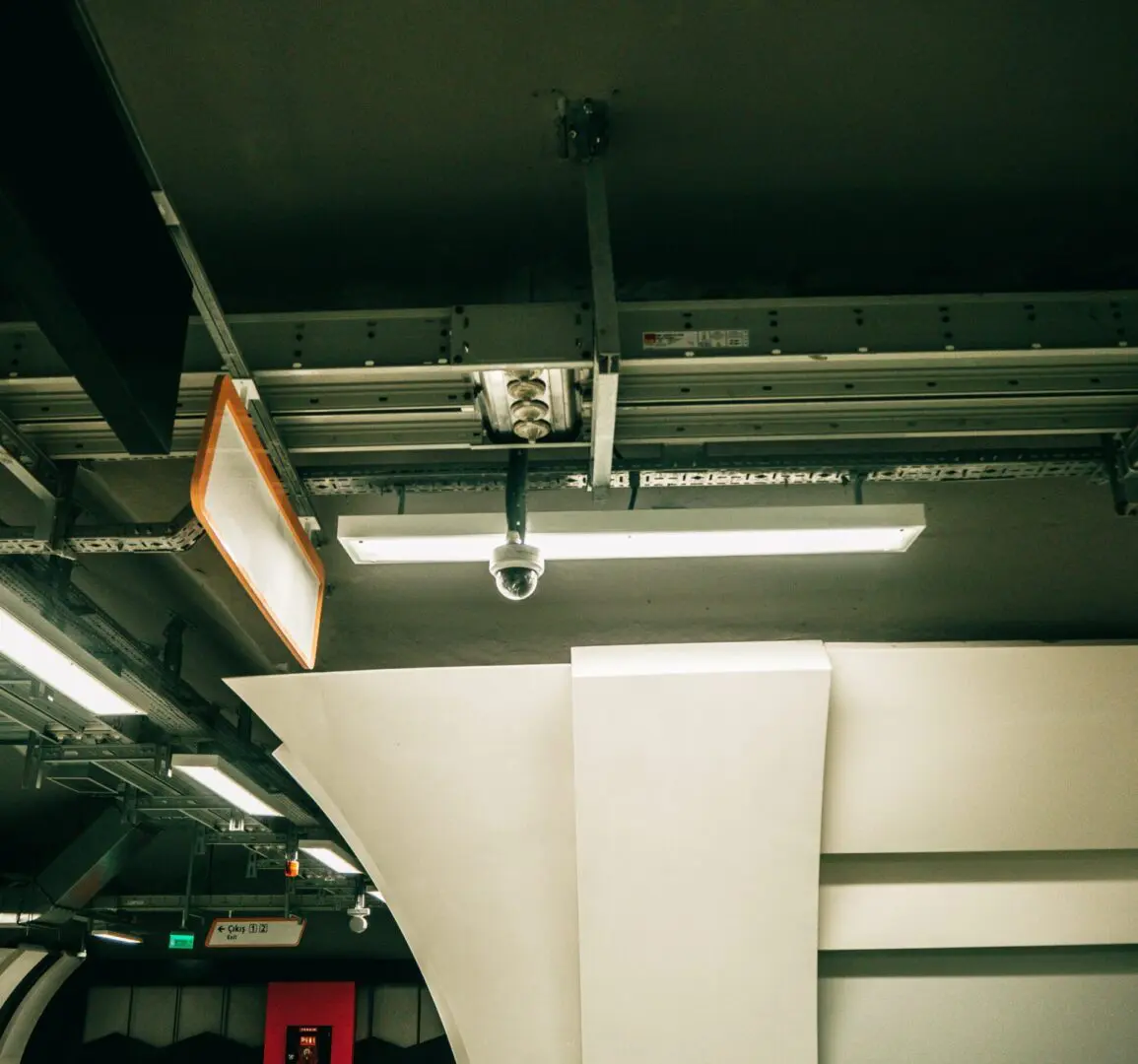 Complete Security Solutions For Your Home Or Business
Whether you need alarms, cameras, or lighting, Harb can complete all your security needs from start to finish.
Here is a list of our top performed services:
Security Cameras
Access Control
Fire & Intrusion Alarms
Why Choose Harb Security Systems?
It is important to us to provide high-end security solutions. We use only the best and most advanced technology to protect what matters most to our customers, creating a vision that security is a necessity. We strive to deliver excellence in any and every magnitude; allowing our mission and vision to deliver cutting-edge technology in the most committed way.
Talk To One Of Our Security Experts
If you have any questions regarding our services or can't decide which system is best for you, please reach out to our security specialists. Harb is more than happy to talk with you in detail and find the best security solution for you.